The media industry has witnessed quite a great deal of disruption as audiences continue to be more selective on the kind of news they want to consume. Research shows that self-publishing could be one of the best options for an up and coming journalist or content creator interested in news-making.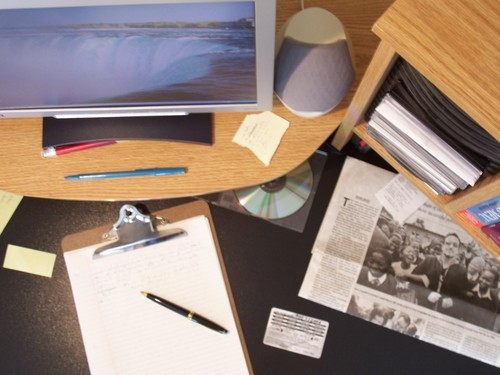 One of the most significant advantages of self-publishing is that one can specialize only in the type of content they are interested in.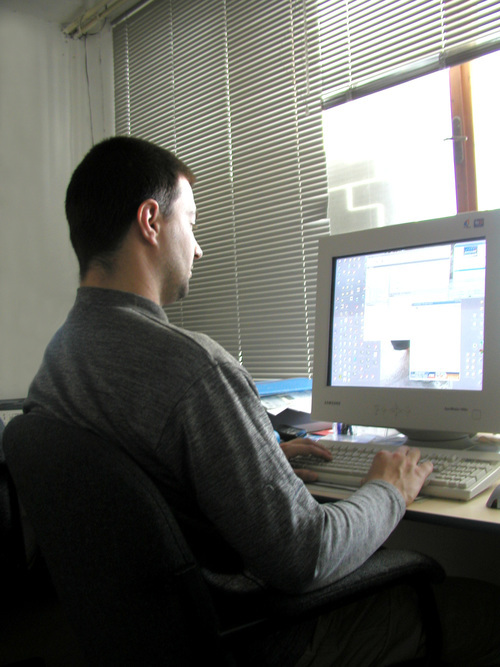 Specialization has been touted as one of the best ways to remain relevant in the news-making industry's ever-changing face. Here are some great tips for those interested in creating a niche in health reporting.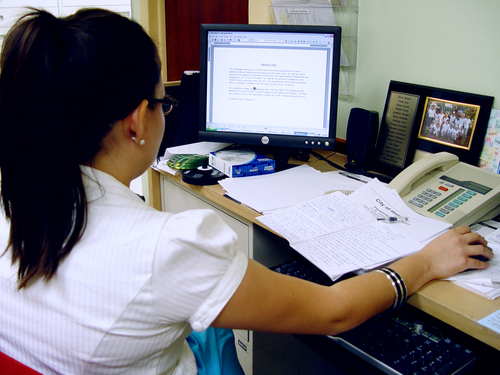 Have an audience-building strategy: Define your audience based on different factors such as age, where they live, their most preferred medium of consuming news, and the kind of content you think they will be interested in. People consume news differently; failing to define how your content will be packaged is a red flag and a recipe for disaster. If you plan to market your blog and content on social media, you must think beyond the text. Infographics and videos are great ways of delivering and packaging content for social media consumption. To make your videos and infographics immersive, you can make use of music in the background. Here are great insights on royalty free music's definition to avoid issues with copyright infringement.
Find a niche: Health reporting is quite a broad beast. You wouldn't want to make the mistake of creating content that won't be consumed by the people you are targeting. Identifying a niche is one of the steps to creating a health blog, but this has to resonate with the people you are targeting. Be unique, don't start a blog for the sake of it. Strive to be different and creative.
Build your brand: Your end goal should be being known as an expert in this field. Improve your skills through research and collaborating with stakeholders such as medics and health professionals who can guide you on different issues to ensure you only publish credible and authentic information. Come up with insightful topics and do proper research to back up each of your claims.
Health reporting is diverse; with a proper strategy, it is one of the news areas that consumers will always be interested in as it touches on their personal lives.