ABCnews.com.co; Bloomberg.ma; DC Gazette; The Boston Tribune. These are just some names of fake news sites, which rely on gullible readers thinking they're on genuine portals thanks to the similarity between their names and actual news outlets (Bloomberg would have, for instance, a .com after its brand, not a .ma).
One solid way to discover you're sending traffic to a false site is to check whether these sites have a Wikipedia profile (The Wall Street Journal does; a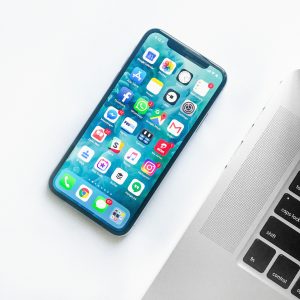 site like Liberal Society doesn't), as pointed out in other parts of this site. Or better yet, if you're ever in doubt, scroll to the bottom of the page, find a map for the site and/or look out for an About Us section. The listed informations about the company that's behind a site will always be vague at best, referring to parent companies nobody has heard about (for instance: ABC News will always refer to Disney Company, and link to it). Obviously, a false news site can also lie about who it belongs to – but it's pretty easy to check that.
And there you have it: one surefire way to trust the media again is to investigate what you read daily!